Smith Brothers offers a wide variety of Barge, Tug, and marine construction equipment.

For more details please call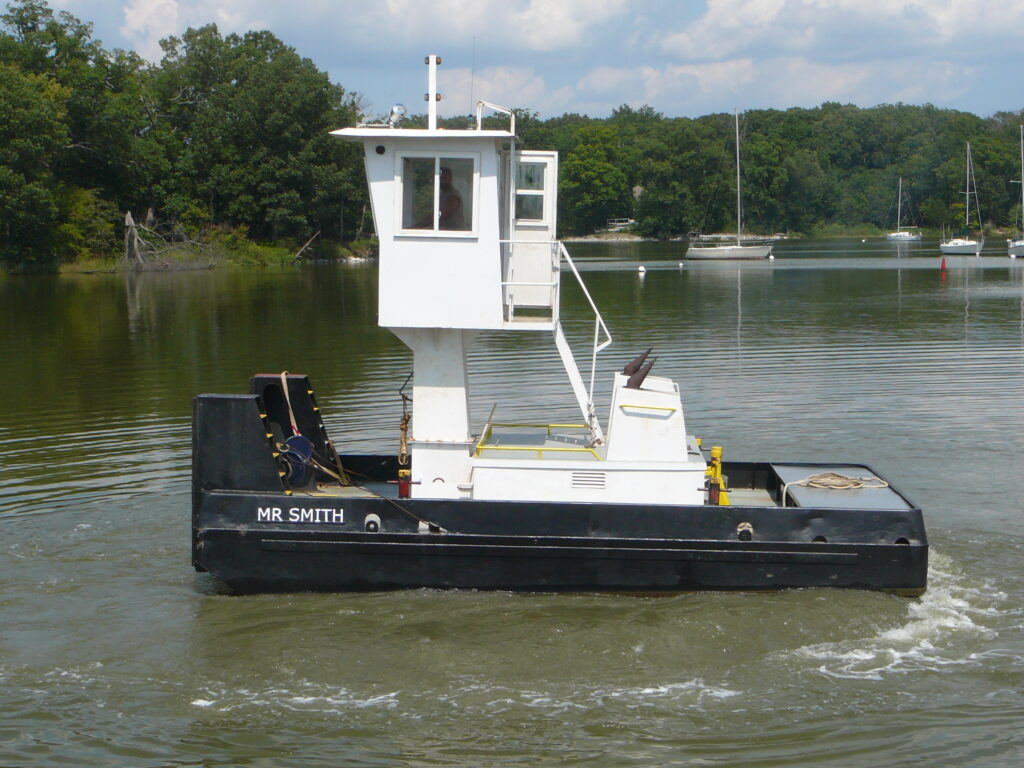 Truckable Tugs 20′ to 25′ up to 600HP. Single and Twin Screw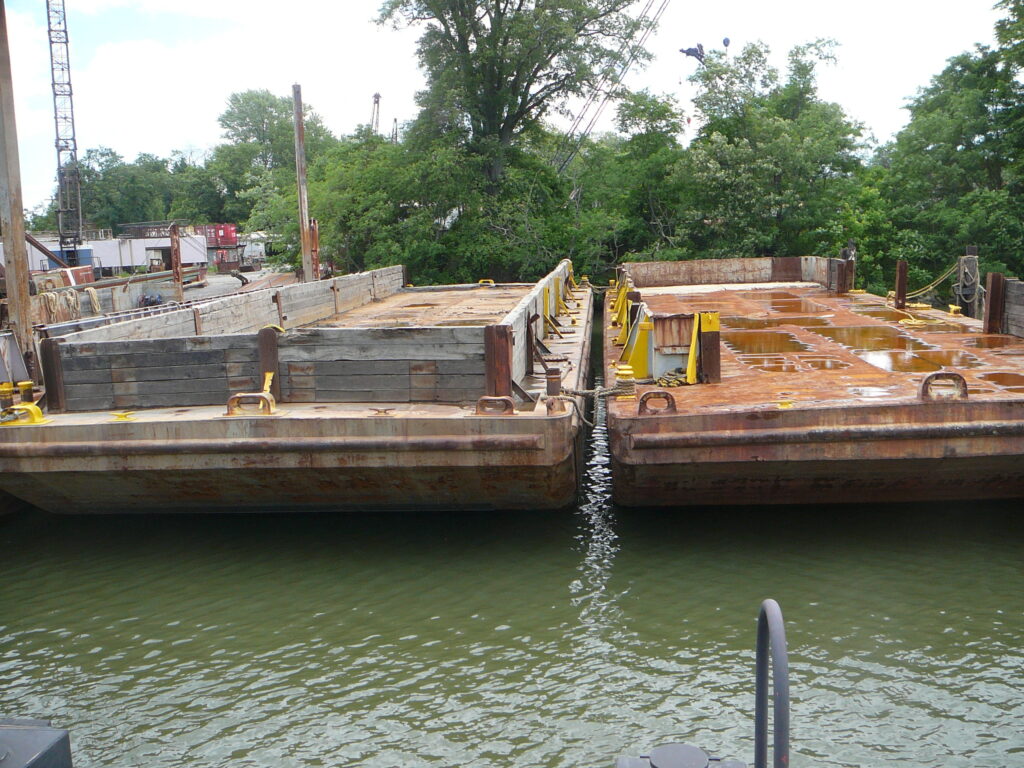 Barges – Deck, material and spud barges ranging in size from 8′ x 20′ x 2′ to 50′ x 250′ x 12′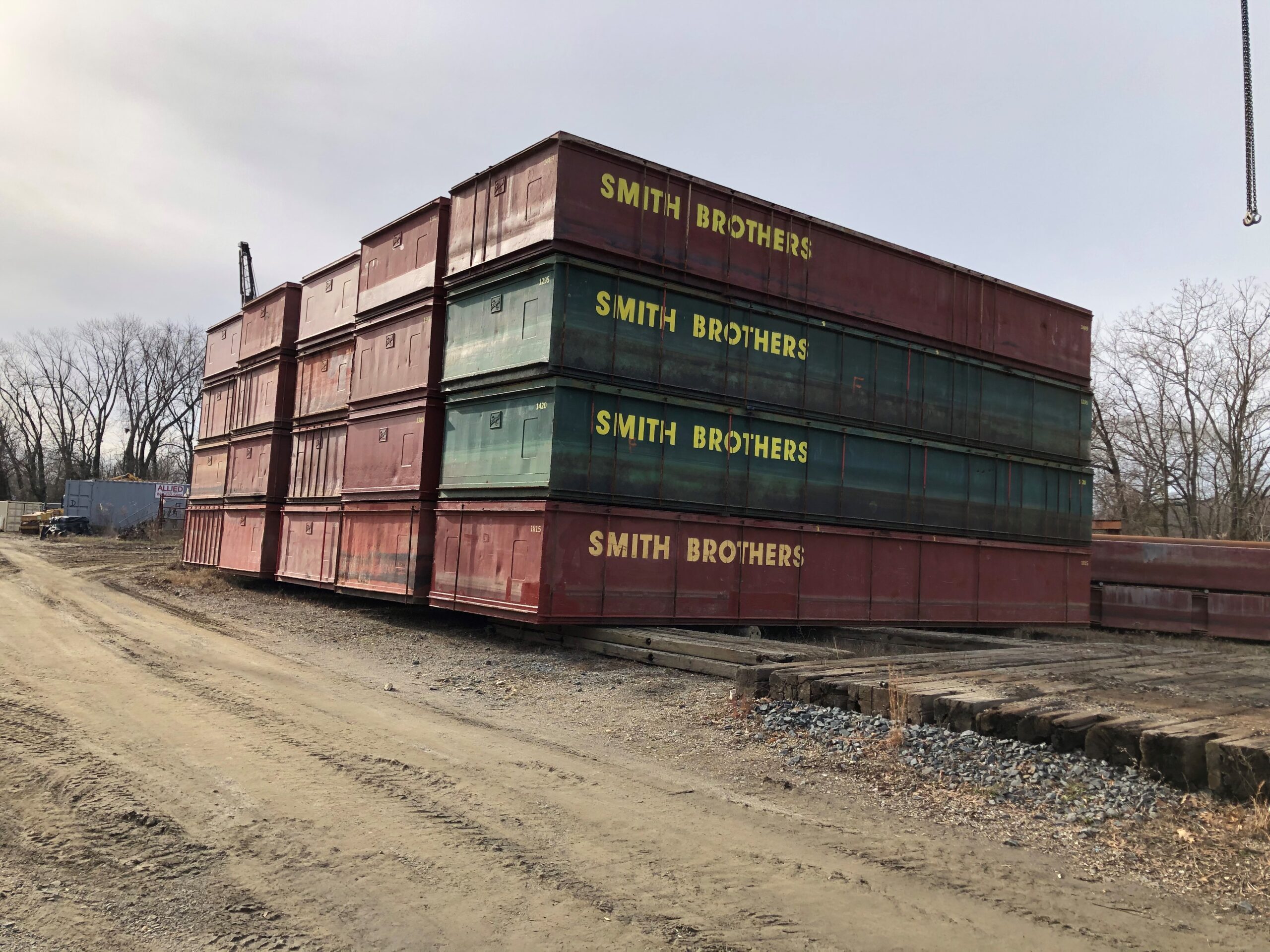 41' x 10' x 5'
Barge pushers, spuds & wells
Truck them where you need them!
Office
Smith Brothers
4702 Woodfield Road
Galesville Md 20765
Hours
Mon-Fri: 7:00 – 5:00
For Emergency contact Keith Aschenbach 410-215-3579