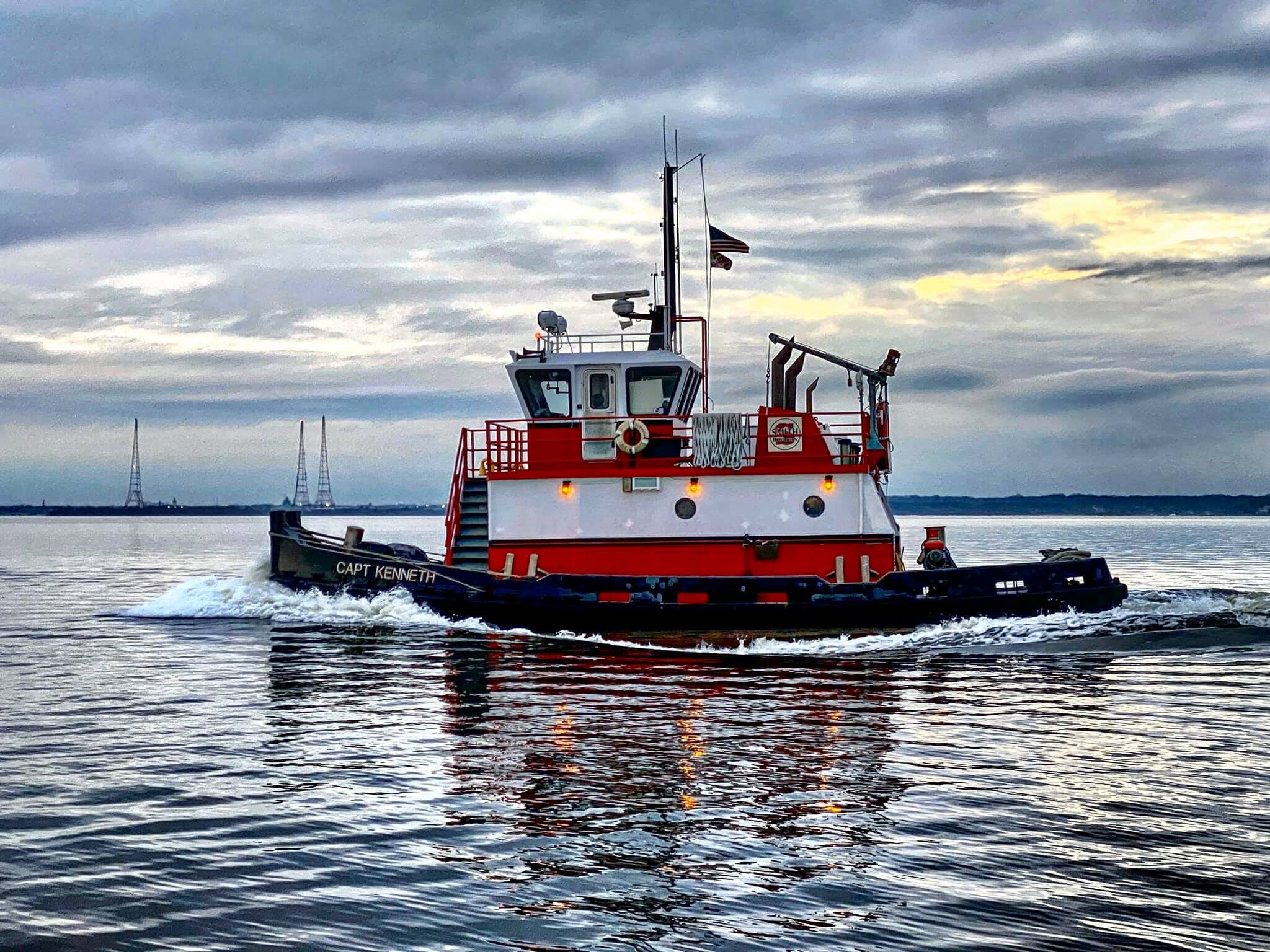 Smith Brothers- We are the people to contact for all your Barge and Tug Rentals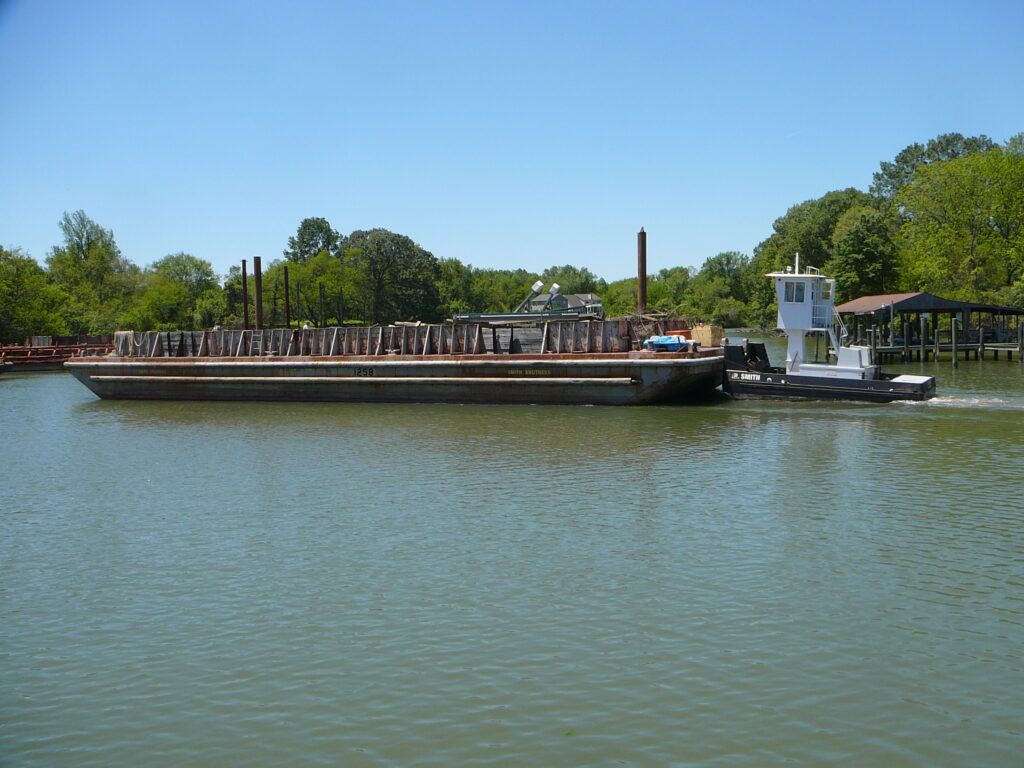 About Smith Brothers
On August 1, 2019, McLean Contracting Company acquired the assets of Smith Brothers, Inc., a deal which connected two one-hundred-plus-year-old Maryland companies, both operating in the heavy civil and marine contracting markets. Under the Smith Brothers name, the operation continues to focus on rental and charter of marine equipment, typically barges, sectional barges, tugboats, crew boats, cranes and ancillary equipment to contractors and other businesses.
With this acquisition, McLean has also made its entire fleet of marine equipment available for rent or charter by contacting Smith Brothers. In addition, Smith Brothers offers contractor support services out of its Galesville, MD yard. Located on the West River just south of Annapolis, the yard has easy access to the Chesapeake Bay and surrounding waterways as well as truck access, bulkheads, piers, marine yard and transloading capabilities. With close proximity to Poplar Island, Hart-Miller Island, and Janes Island, we offer almost unlimited services to contractors working these sites; including deliveries with "roll-on/roll-off" capability.
These services can also be coordinated with McLean yards in Baltimore, MD and Chesapeake, VA as well as Shirley Plantation on the James River in Virginia, which McLean operates under a terminal operating agreement with its owner.
"Smith's purpose, along with McLean, is to bring peace of mind to those we serve.  We want all of our employees to feel valued, appreciated and free to be who they are at work.  Our employee lifecycle processes are designed to prevent discrimination regardless of race, ethnicity, age, gender or disability status.  We recognize that a diverse and inclusive workforce makes us a better company, and we will continue to expand our efforts in this area.  We know this is the right thing to do for our all of our partners and stakeholders."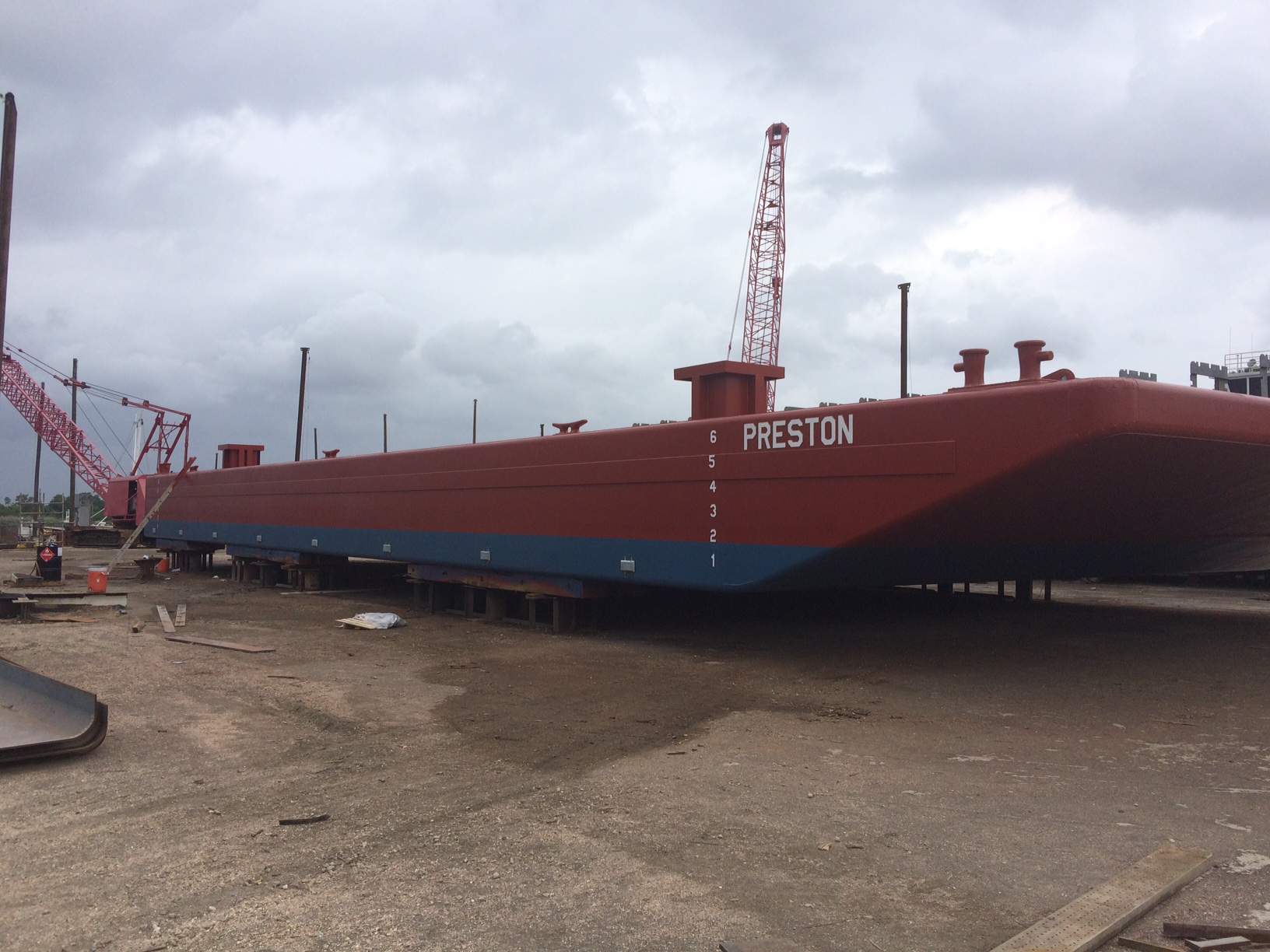 Barge Rentals
BARGES
Deck, material and spud barges ranging in size from 8 x 20 x 2 to 50 x 250 x 12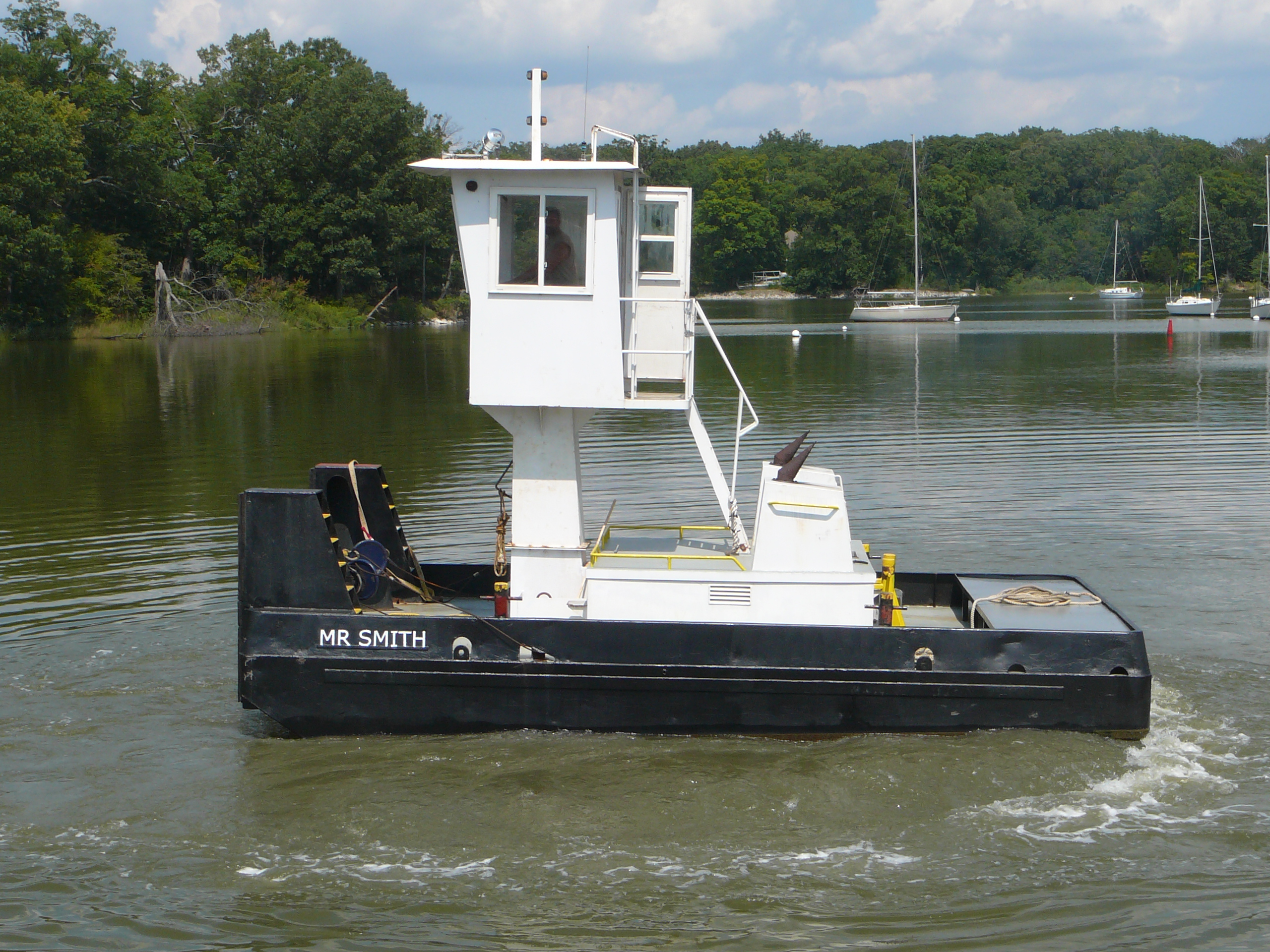 Tug Rentals
TRUCKABLE TUGS
Single and Twin Screw
Under 26'. Great jobsite boats